COMMUNITY ENGAGED PRACTICES
In 2022, CT20 is shifting it's focus to more community-based hyperlocal project that actively engage residents and those within specific communities. From oral histories to documentaries to direct interventions, this series of projects aims to connect people in new ways and provide deeper understandings.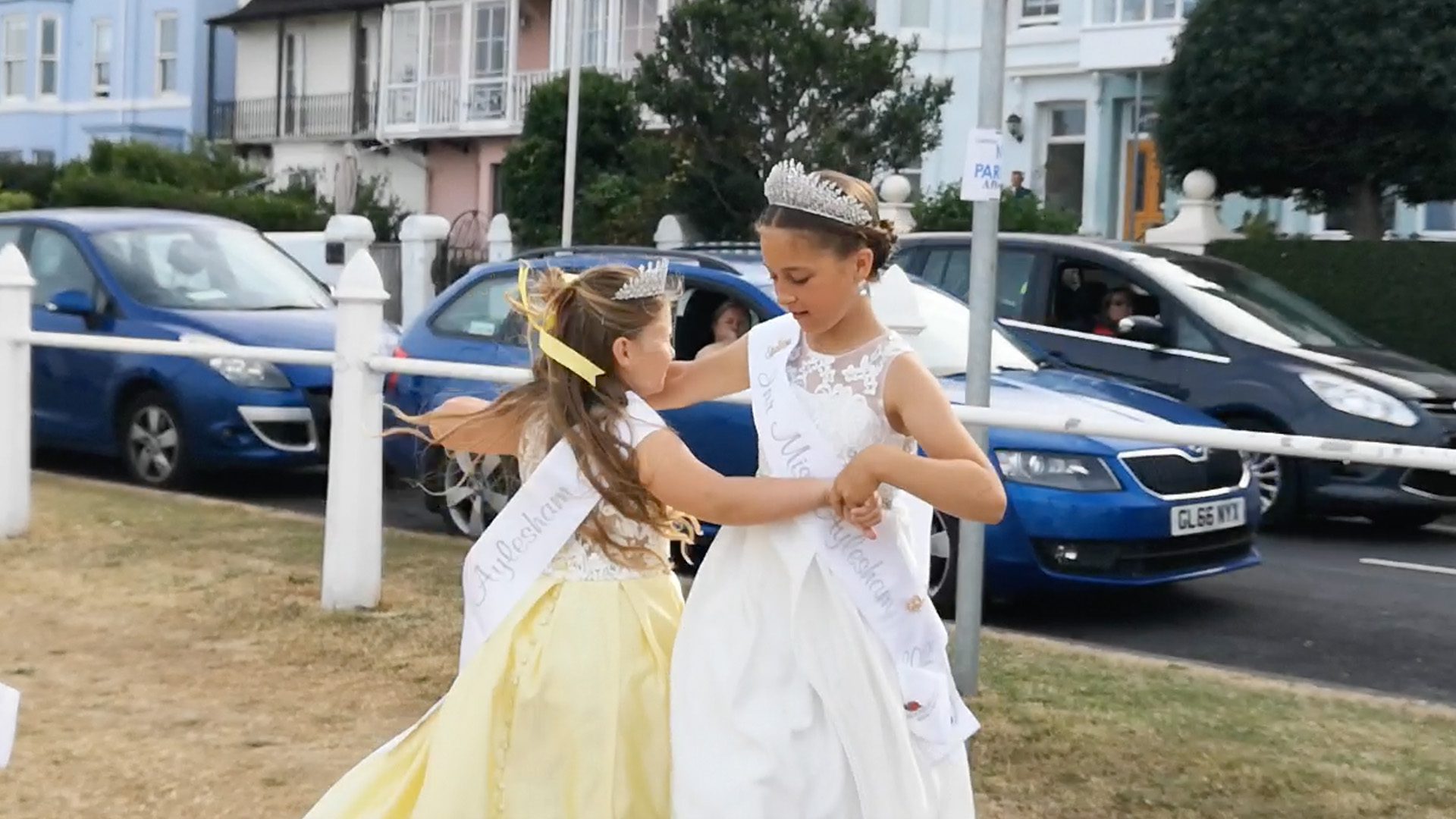 AYLESHAM'S CARNIVAL COMMUNITY
CT20 director Nina Shen has been welcomed by the Aylesham Carnival Committee to make a documentary film about the experiences and journeys of self-empowerment lived by the Princesses from the Court of Aylesham's Carnival. Watch this space!
As part of our ongoing residency programme, we are currently welcoming Chilean artist Paulina Martínez Marín to Folkestone to carry out her community-focused, hyper-local projects. Inspired by a period of research on the town's social clubs, Topiary Social Club takes place at Folkestone's Sunny Sands beach, inviting the public to join in games of beach bingo.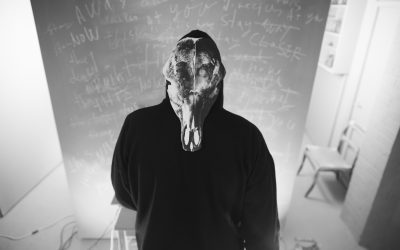 A reflection on the 'Lingering Cut' by Jaša and its power to communicate feelings of frustration and confusion in a fractured time.
We have a suite of bespoke facilities & diverse skill ranges to help you deliver your vision
Our Facilities are all well-located within the heart of Folkestone's Creative Quarter: Risograph Duplicator (duo-drum) with over 5 colours, Flexible Gallery & Project Space suitable for exhibitions & events, High quality Live & Work Residency Accommodation, Audio-Visual Equipment, Digitising Studio (all facilities are available for hire)
We are a team of talented content producers who can offer bespoke creative solutions to projects of all complexities. Our skillsets include, but are not limited to: Design, Print & Production of high-end Editions & Accessible printed publications, Curation & commissioning of new radical art, Art Direction, Architectural & Spatial Design, Large-scale installations.
CT20 offers two different residencies: Themed Research Residencies & OPEN Residencies
Our residency facility accommodates up to two creative practitioners at any time. It encourages practitioners from all different disciplines (eg: creative-writing, music, visual arts, choreography, moving-image, curation to cultural research…) to test new ideas whilst being immersed in Folkestone's unique cultural contexts and supported by CT20's creative team and a thriving artistic community.
The Themed Research Residencies are developed & funded by CT20 to generate specific outcomes with residents selected via open-calls or invitation.
The OPEN Residencies is a self-funded programme that invites applications from all backgrounds to develop new work for a period up to three months. We encourage artists and curators to discuss potential projects and funding plans as early as possible.