Author and literary explorer Ann Morgan presents a series of conversations with local residents from diverse backgrounds who have all changed Folkestone in some way, tracing the international threads that make it the complex, intriguing and vibrant place it is today.⁠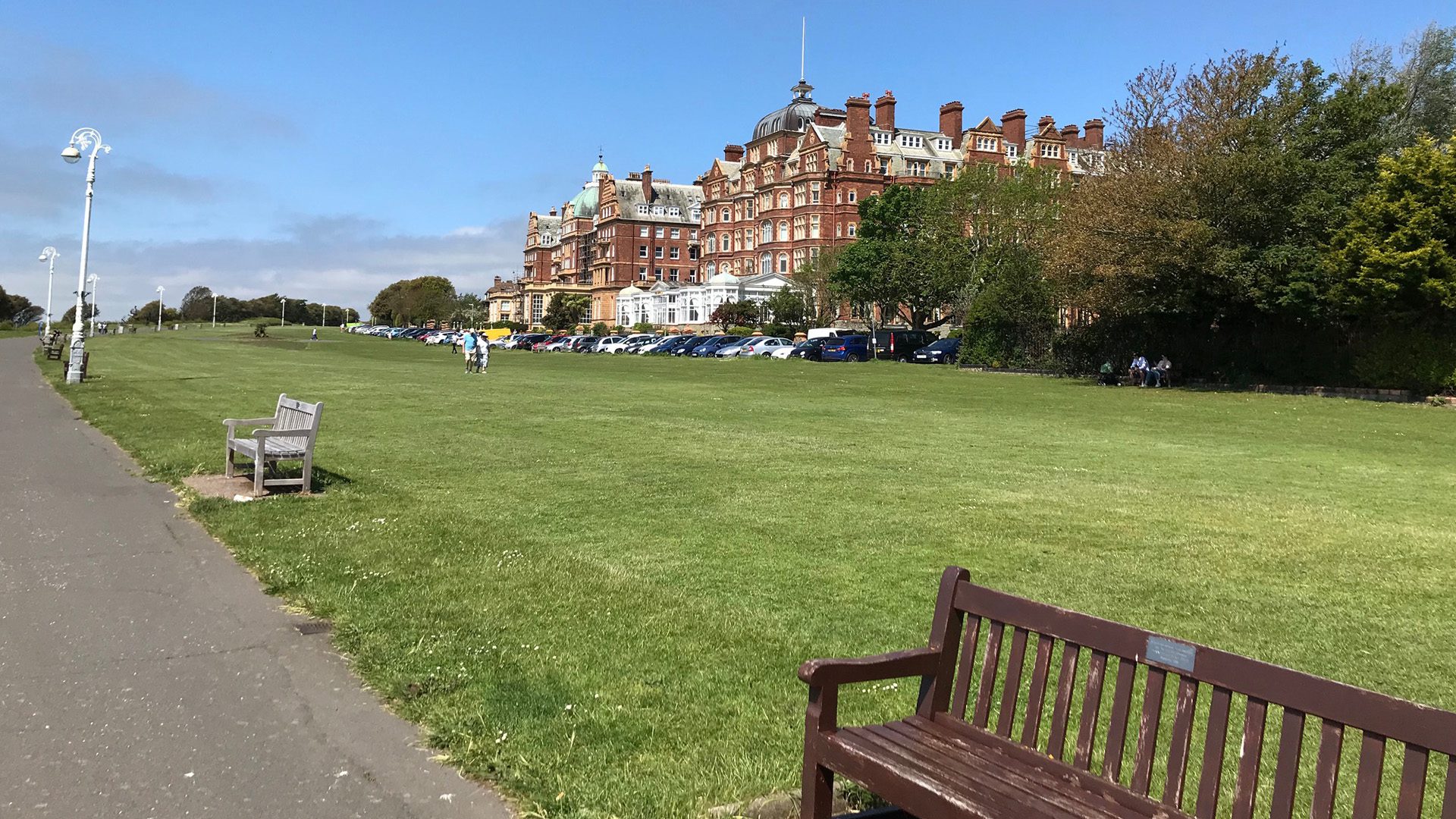 The World In Folkestone – Episode One: In Conversation With Aida Silvestri
Ann Morgan
30 Apr 2022
In Episode One, Morgan speaks to Eritrean-Italian Folkestone artist Aida Sylvestri, whose project 'Why Folkestone?' mapped the journeys many residents had made to live in the town.
Following their participatory performance, 'VASE 花瓶', artistic duo Hijack participate in an open conversation about their creative process.
We have a suite of bespoke facilities & diverse skill ranges to help you deliver your vision
Our Facilities are all well-located within the heart of Folkestone's Creative Quarter: Risograph Duplicator (duo-drum) with over 5 colours, Flexible Gallery & Project Space suitable for exhibitions & events, High quality Live & Work Residency Accommodation, Audio-Visual Equipment, Digitising Studio (all facilities are available for hire)
We are a team of talented content producers who can offer bespoke creative solutions to projects of all complexities. Our skillsets include, but are not limited to: Design, Print & Production of high-end Editions & Accessible printed publications, Curation & commissioning of new radical art, Art Direction, Architectural & Spatial Design, Large-scale installations.
CT20 offers two different residencies: Themed Research Residencies & OPEN Residencies
Our residency facility accommodates up to two creative practitioners at any time. It encourages practitioners from all different disciplines (eg: creative-writing, music, visual arts, choreography, moving-image, curation to cultural research…) to test new ideas whilst being immersed in Folkestone's unique cultural contexts and supported by CT20's creative team and a thriving artistic community.
The Themed Research Residencies are developed & funded by CT20 to generate specific outcomes with residents selected via open-calls or invitation. 
The OPEN Residencies is a self-funded programme that invites applications from all backgrounds to develop new work for a period up to three months. We encourage artists and curators to discuss potential projects and funding plans as early as possible. Applications are on a rolling basis and the next submission deadline is:
Monday 15 Aug 2022 for residency taking place in Dec 22 – Mar 23