'Lake Lazarillo' is a radical series of live-art commissions for the public realm and public-led conversations connecting ground-breaking international artists with local communities. A four- part series that commissions diverse new works ranging from public performance, podcasts and artist letters to explore ideas of proximity and distance.
Hijack
25 Feb – 6 Mar 2022
VASE | 花瓶 is a series of participatory performance led by the artistic duo, Hijack during their artistic residency in Xinzao Town, a village at the southeastern end of Guangzhou in Guangdong Province, China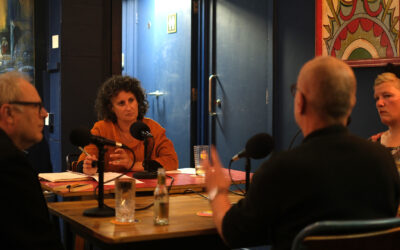 A new 3 part series of conversations exploring the role & value of public art in Folkestone, hosted by local resident, Sarah Hagues.